Since 2013 we are one of the leading suppliers of electricity meters and communication equipment for intelligent measurement networks in Poland.

Reliable solutions for electricity measurement
State-of-the-art smart metering solutions
Elmess Metering operates on the Polish market since 2013 as the continuator of previous operations of Elster Group and ABB in Poland. During this time, we have become one of the leading suppliers of state-of-the-art solutions for electricity measurement in Poland. We have executed numerous implementations of intelligent measurement systems for multiple distribution systems operators in Poland. In 2019 we have been appointed as an authorized distributor of Iskraemeco, one of the Europe's leading manufacturers of measuring equipment and systems. We offer highly advanced, intelligent solutions for mass metering infrastructure.
Our mission is to deliver comprehensive, intelligent solutions for effective management of metering infrastructure. Through highest quality, reliability and innovation of our solutions, we support our clients in their digital transformation and development of effective, advanced metering networks in Poland.
Quality
Elmess Metering offers best-in-class technical solutions from some of the leading European producers assuring reliable and accurate electricity measurement. Through our solutions, we support our clients in increasing their effectiveness, decrease internal costs and ensure the highest standard of support for end customers. All products offered by us are manufactured in the European Union.
Security
In the era of smart systems, the security of measurement data flow is a key challenge in managing the metering infrastructure. The solutions we offer are manufactured with the highest level of customer data security in mind and are protected against any unauthorized interference by third parties in accordance with the ISO 27001 Information Security Management System standard.
Environmental approach
Our partners are innovators in terms of sustainability in metering. Through conscious use of technology, we support public utilities in implementing a sustainable approach to their internal processes.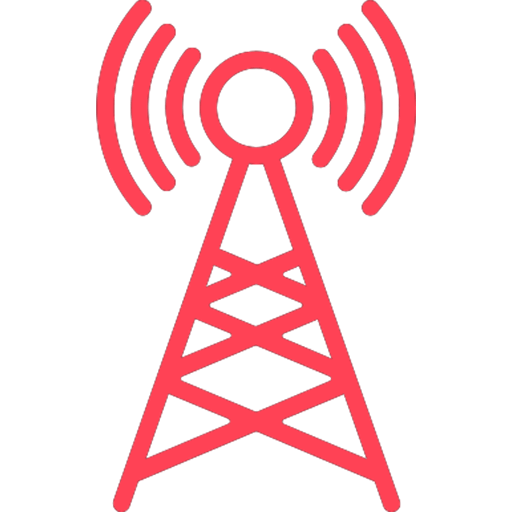 Modems and communication equipment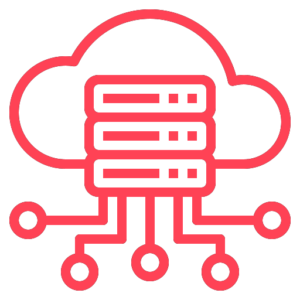 We offer our clients comprehensive support in implementation of metering solutions and systems:
Check our current job offerings.